Media & Reviews
Recent Review
Reader Views Blog (Aug 2, 2023)
"...
Overall, "Sister Jane" by Irmgarde Brown is an interesting, thoughtful, and imaginative story. I don't believe there is anything else like it. I found it an enjoyable book once the first few chapters grabbed my attention; my desire to find out what would happen next peaked. I would recommend this book to readers who want a truly unusual and original story."
Special Thanks to Harford County Living Magazine for naming me Artist of the Week for January 24 - 29, 2023.
More Sister Jane info
DECEMBER 15, 2021
Sister Jane receives the
Best Books of 2021 in the Indie category,
awarded by
Kirkus Reveiws.
Just in from Kirkus, ". . . Brown writes it all with an invigorating pace and an enjoyably understated humor that breaks through everywhere. Jane is portrayed as an endearingly fallible and unlikely miracle worker, a retiree who slips into profanity too easily and keeps up a running argument with her dead husband. It's Jane's complete lack of predictable sanctimony that gives the novel its consistent charm. A wise, winning story of a modern-day miracle worker." -- Kirkus Reviews July 12, 2021

Interviews completed:
Taping 11/16/21 KIKO Radio, Phoenix AZ on the Jim Barter
Taping 11/18/21 KYYT Dallas, TX & Portland OR, Rodger Nichols, host
Taped on 10/28/21 Nationally syndicated podcast, the Ron Van Dam show [https://www.podbean.com/ew/pb-4becp-11216a6, at the 20 min mark]
Taped on 11/10/21 WSIU, Carbondale IL, NPR affiliate, Jeff Williams, host.
Taped on 11/11/21 KWAY, Cedar Rapis, IA, Matt Ray, host.
Taped on 11/12/21 KKVI, Dallas TX, the Valder Beebee Show

September 13, 2021, my interview with the Lee Mooney and Steve Zinner on the MainStreet Podcast will air, wherever podcasts can be found. We are live: https://www.buzzsprout.com/1580515/9147411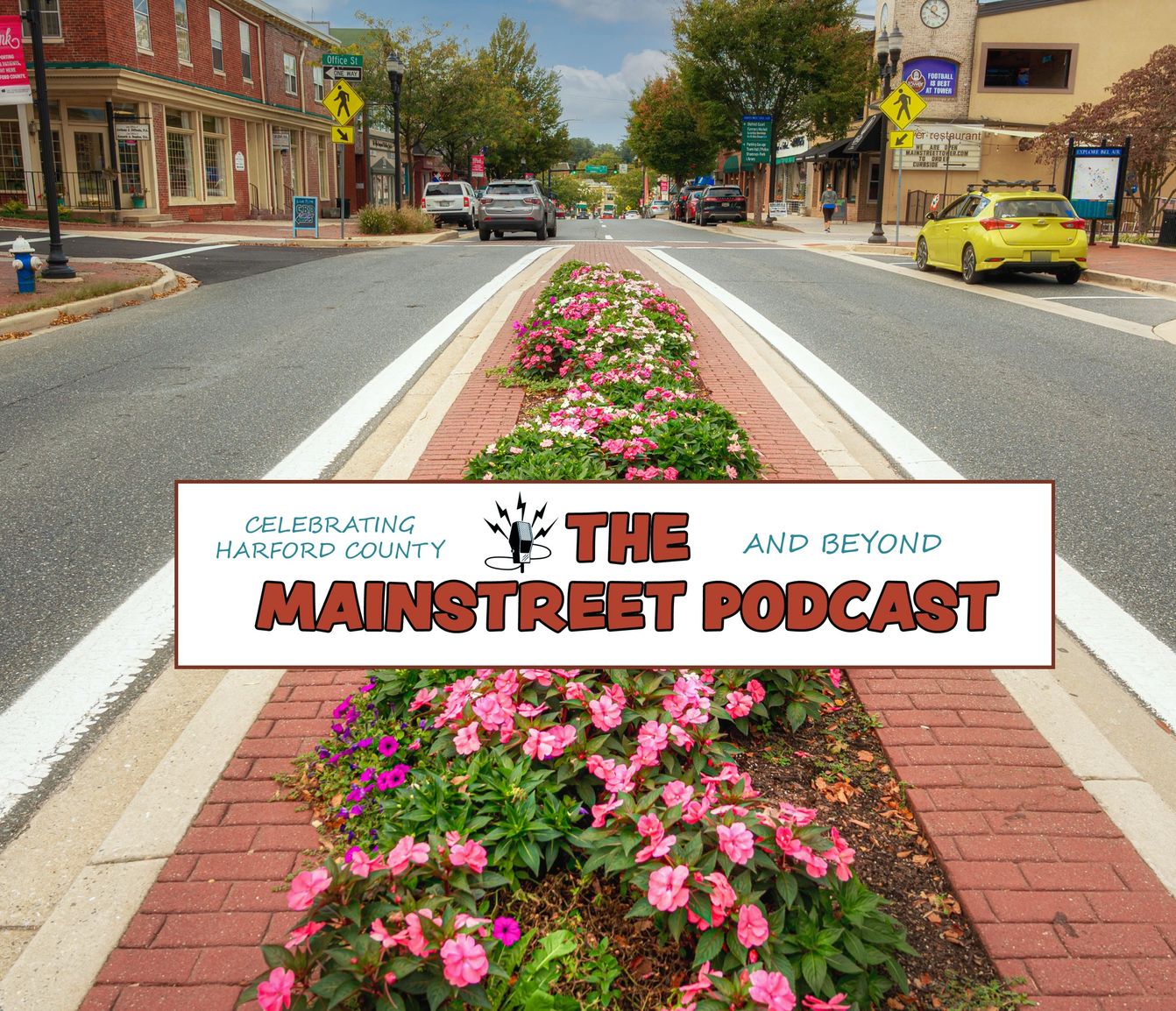 Book Trailer for Sister Jane
https://vimeo.com/574492279; also available now on YouTube
Additional reviews on Amazon:

Healing and Growth
August 18, 2021
Format : Paperback | Verified Purchase
It was fascinating to delve into the world of a faith healer, and to discover the challenges and rewards of Sister Jane's experiences. This interesting subject is skillfully explored by Irmgarde Brown in this lovely book. Sister Jane's personal healing and growth is comparable to the physical healing of her believers, and readers will enjoy their journeys.

What would you do if you encountered phenomena outside your experience?
July 5, 2021 - 5 stars
Format : Paperback
Some readers might dismiss Sister Jane as just a novel addressed to Christians who believe in faith healing and will relish the story. But the novel makes room for other sorts of readers by carefully delving into the emotions and thoughts of those who encounter phenomena outside of their experience. The joys and dangers of fame no matter how short-lived are carefully depicted as well as the narrowing dismissiveness of not wanting to venture beyond one's grasp. Sister Jane is a novel that will entertain most while also inspiring a few to more thoroughly enjoy those around them. All readers will step into a small, beautiful town on the shores of the Chesapeake Bay to witness how diverse characters, easily likable and otherwise, experience and react to extraordinary events. Whether of high or low repute, these characters react in believable, individualistic ways. Some readers will find it fun to reflect on how they would react in such circumstances. Others will simply enjoy a good read.

I couldn't put it down!
July 5, 2021
Format : Kindle Edition
I thoroughly enjoyed this book from start to finish! I was hooked early on by Jane and by the unusual premise. Then the other characters (all very well developed) entered into the story, and things became even more intriguing. I couldn't imagine how the author would wrap up this book. I was a little worried that the ending might disappoint, but I thought it was great! I highly recommend Sister Jane!

A Fun Quick Read!
July 10, 2021
Format : Paperback | Verified Purchase
What a delightful, fast-paced novel! Interesting characters & plot twists. Couldn't put it down once I started reading it! Brava, Ms. Brown, on a well-constructed, absorbing first novel!