Opposite of Faith is Not Doubt, but Certitude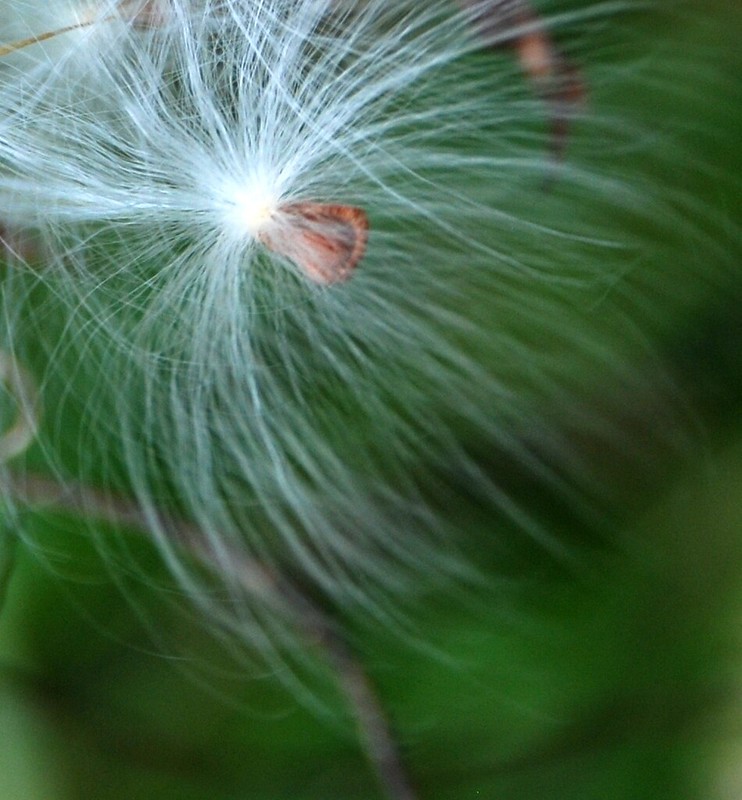 Other people have known this. I just heard it for the first time last week at my Symposium as part of the School for Action and Contemplation. And once I heard it, I knew I needed to ponder it. At the time, I assumed the phrase was original to Richard Rohr, but a quick Google search seems to give Anne Lamott the attribution, although she uses the term, "certainty." Same thing. Although Rohr's use of "certitude" has more flair. All good. I like Lamott too.
As a writer, who is just now coming into a place where I am accepting the possibility that writing, in and of itself, is a spiritual practice. But it's ok not to be certain about that too. But for now, I'm willing to put my faith in the One who seems ready and willing to draw me closer in this way.
Years ago, when I was a much more active blogger (on "Meditations from Zion" which still exists, but in a less present way), I created a practice that involved a very slow reading of the New Testament, and as I read, whatever captured my attention, I would stop and write about it, or "respond" to the passage in some way. Today, that routine would be a form of "Lectio Divina," an ancient practice used originally by mystics, monks, and other monastics and now adopted by a wide array of folks looking for spiritual discovery through a sacred text. But my point is this: a friend asked me why I bothered to blog about the passages when I could just sit and pray about them. Of course, that's true, but I didn't have the understanding or the words to explain how the writing itself was prayer.
But that's not all. Another tidbit of encouragement came from Jim Finley, more accurately, Dr. James Finley, also a member of the CAC faculty. I had the good fortune of running into him in the hallway, and confessed to him that I was the one who had slipped a set of Sister Jane books into his mailbox. I quickly said, "I'm sure you have no time for fiction anymore..." But before I could go on, he interrupted me to say how important fiction writing is in today's world and how an author can speak deeply to a reader through fiction, whether it's by character, feelings, or circumstances. He added that "fiction reaches the heart." And he insisted that I keep writing because yes, it was indeed, a spiritual practice.
I don't know where my writing will lead. I don't know if the audio books will pick up new "readers" or if an agent will find my work. I don't knowif a movie producer will discover the series somewhere along the way. And yes, I am planning to write a series of Sister Jane stories. I don't know if my other book plans, like "The Orphans Lebedev," (a book about Russian Orphans at the turn of the 21st century), or "The Blue Bicycle," a fictionalized story about my mother's life in Latvia and Germany before and during the World Wars will resonate with readers. But today, I have faith in myself and in the Spirit who dwells within me, to keep going. All will be well, and all will be well, and all manner of thing will be well (Julian of Norwich).
Photo credit: "
153e milkweed explosion **Explore**
" by
jjjj56cp
is licensed under
CC BY-NC-SA 2.0
.